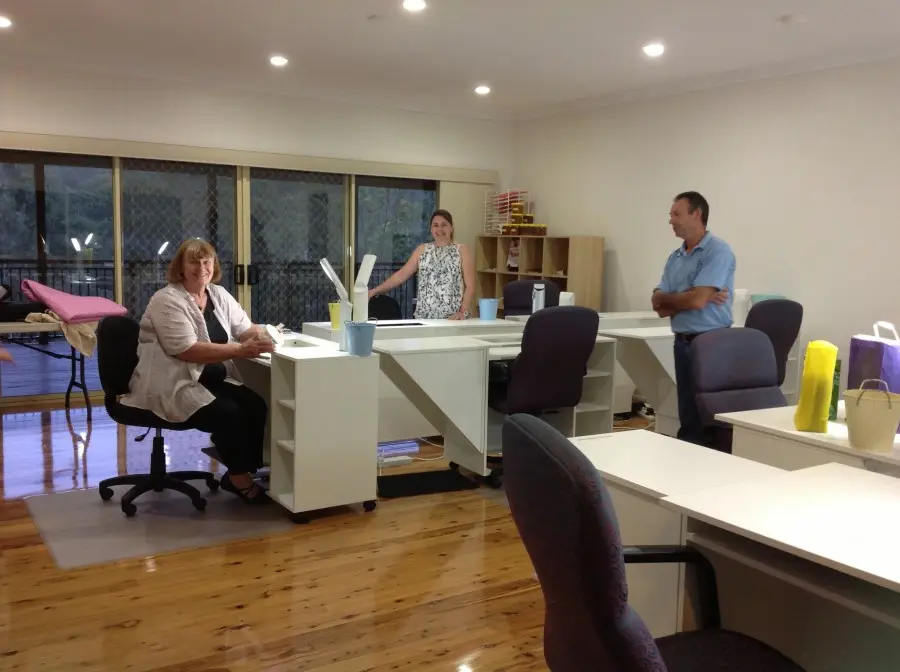 Twilight 2 Twilight Country Retreat OPEN DAY on SATURDAY!
I was very proud to give Apatchy Quilting (Apatchy is a finalist in the Australian Small Business Champion Awards 2013) a guided tour of the retreat.
Eager to hear what she has to say about the retreat hop over to Kaye's Blog site!
Twilight 2 Twilight Country Retreats OUR aim is to promote and encourage handmade items by… Proudly supporting wholesale, retail and shops that sell art & crafts supplies!