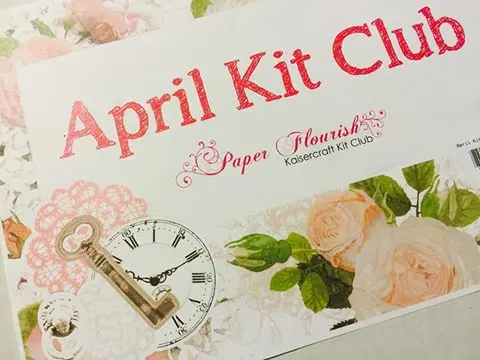 NEW SPONSOR!
THANK YOU SO MUCH FOR YOUR SPONSORSHIP!
Thank you so much for your support Tracey from Paper Flourish
Paper Flourish kit club ~ A craft Class in a Box!
Paper Flourish is a Paper Craft & Scrapbooking Store in the North Eastern
suburbs of Adelaide. We stock the best brands for Scrapbooking, Card Making and Special Occasion Invitations.