Have you booked your Group Retreat for 2016 YET???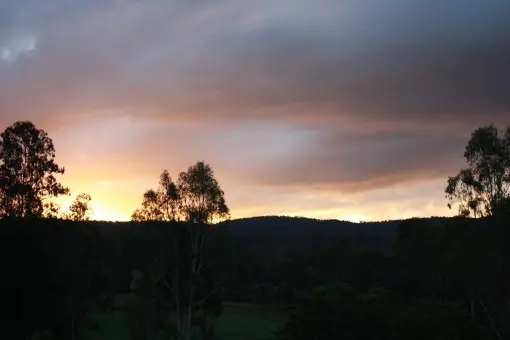 I would like to advise that after a busy year I'll be taking a little break!
I would like to take this opportunity to say  "thank you so much" for your continued support throughout the year and look forward to seeing you all in 2016.
Hope you enjoy the festive season with family and friends.
Merry Christmas and Happy New Year.
The Office will be closed from Friday 18th December 2015 to Monday 11 January 2016
Please note that we will have no access to phone & email messages between this time. We will returning all email & phone messages received during that time when we are back in the office on Tuesday 12 January 2016.
Should you have any concern, feel free to email or call us prior the holidays for customer assistance. We would like to thank you for your loyalty and patronage.
Thanks
Tamara