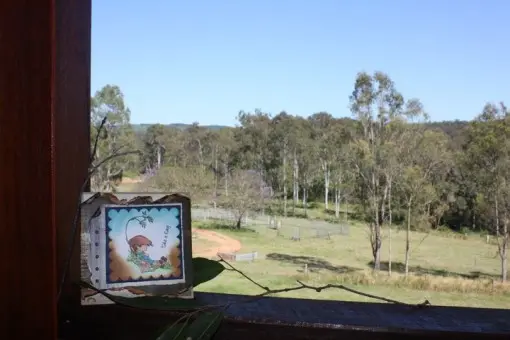 Find us on Facebook Twilight 2 Twilight Country Retreats
LIKE us on Facebook!
It's a simple, free way to communicate with clients
Connect with like minded individuals ~ Targets based on location, demographics and interests.
Regular Updates
Supporting our sponsors and advertisers
Supporting Handmade products
For Information on events and retreats
The like button is the quickest way for people to share content with their friends!