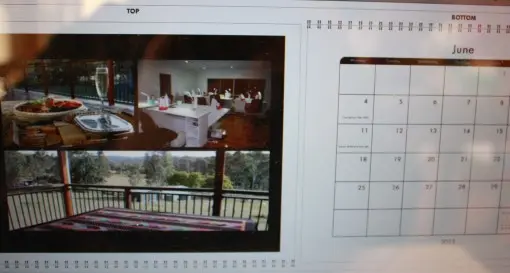 Our Promotional Calendar 2013
Register your Interest Today! 
Featuring Australian favourite Crafty Business.
Including Retailers, Shops, Suppliers, Machine Quilting Service, Galleries, Handmade Markets, Quilt Shows & Classes.
OUR aim is to promote and encourage handmade items by…
Proudly supporting wholesale, retail and shops that sell art & crafts supplies!
Proudly supporting demonstrator, consultants, instructor & teachers
Proudly supporting talented "crafty" people & emerging artists!
Proudly supporting small WAHM or WAHP Business
Proudly supporting markets that encourage and sell handmade items/products!
Proudly supporting Community Events, Art and Craft Shows, Quilt Shows etc.
Advertising in the calendar, your business will receive free publicity in our news release, on our website, blog and Facebook and in the calendar.
Our Aim is to Print 100 Calendar and send them to Patchwork, Scrapping groups and Quilting Guilds across South East Queensland.
Interested? …. Please register your interest by contacting Tamara